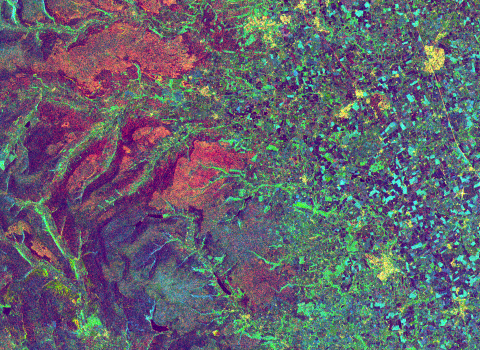 Satellite monitoring
Yorkshire Peat Partnership is a lead innovator in using NASA Landsat and Copernicus Sentinel satellites to monitor peatland restoration. These techniques allow the team to quickly process large areas to assess success on previously restored sites. Over 3,600 hectares have been processed using these methods. There are fact sheets on each of the satellites we use on our resources page.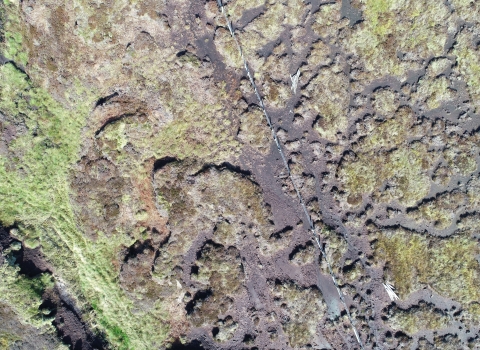 Unmanned aerial vehicles (UAVs)
Yorkshire Peat Partnership has been using UAVs since 2012 and has surveyed 10,000 hectares - the most by any UK peatland restoration programme as far as we are aware. Our pilots use UAVs fitted with red, green, blue and multi-spectral cameras to give up-to-date aerial photos at a phenomenal image resolution. This allows the team to quickly map features of a site, make 3D models and create water flow pathways, which inform the restoration programme.