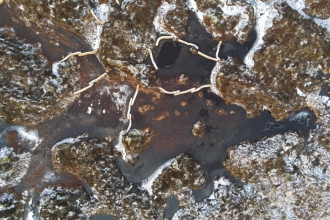 Peatland restoration takes a lot of time and costs a lot of money. So why are we so committed?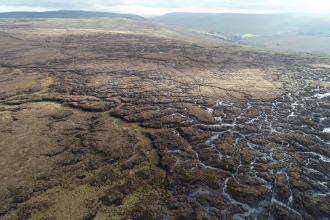 Andrew Fagg - Media Officer for one of our partners, Yorkshire Dales National Park Authority - takes a look at blanket bog restoration in the Yorkshire Dales.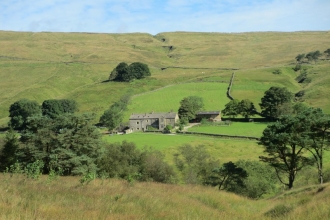 Fiona Clark, of Nethergill eco-Farm, explains their approach to creating a sustainable working hill farm, balancing the needs of food farming and nature.